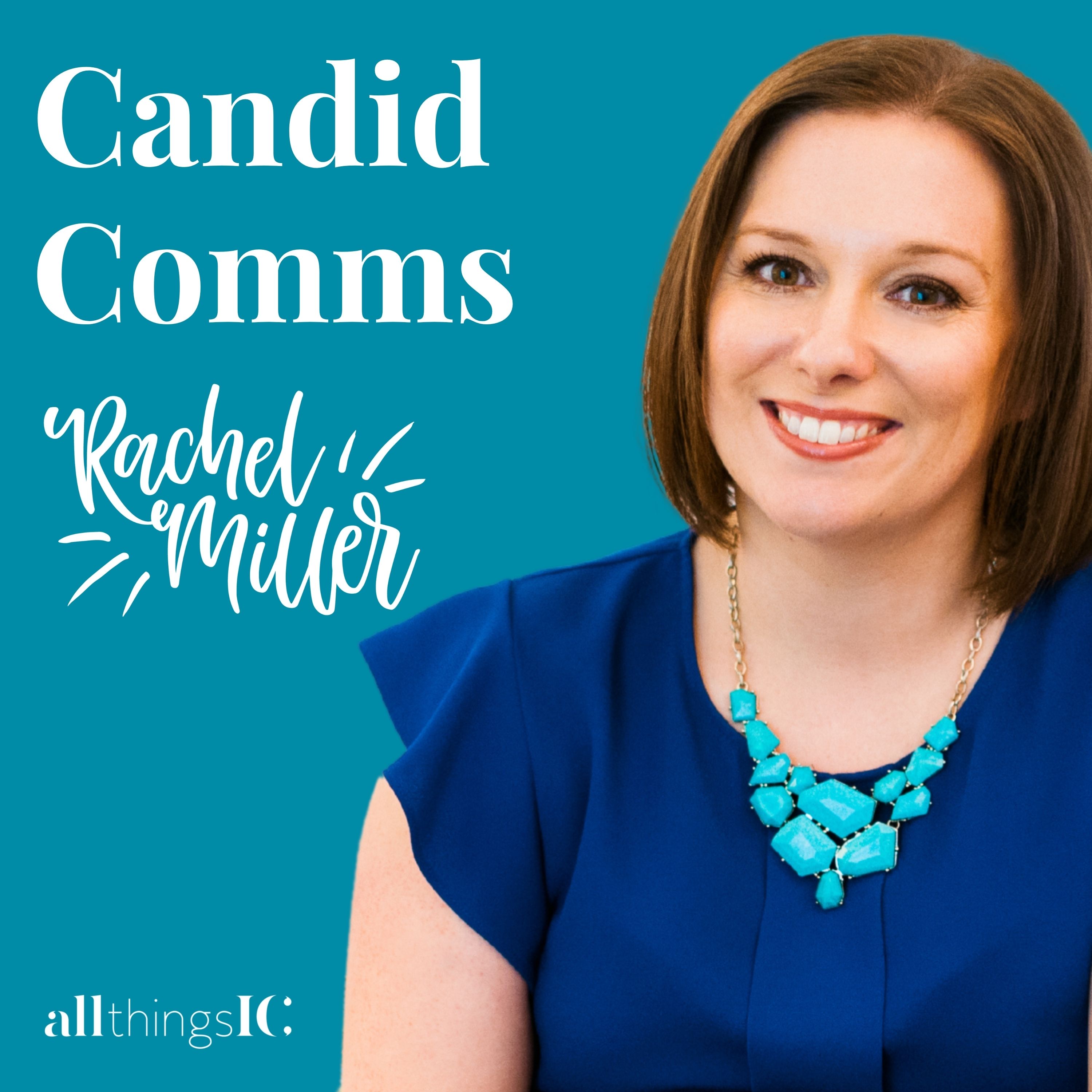 Are you responsible for communicating post-pandemic working patterns inside your organisation?
Do you need to make any changes to your internal communication channels due to home workers?
Are your stakeholders asking you for Comms advice and guidance relating to hybrid working?
If so, I've got you covered.
This 13th episode of the Candid Comms podcast is packed with practical ideas and inspirational advice, to help internal communicators thrive in their role.
It covers:
What hybrid working is
What different working patterns mean for internal communication
My CLEAR model: Clarifying, Listening, Evaluating, Articulating and Reviewing 
What other companies are doing
How to communicate hybrid working.
Do let me know what you think of this episode and don't forget to rate, review and follow, so other Comms pros can benefit too.
Useful links:
Rachel's new Online Masterclass: The internal communicator's guide to hybrid working.
Show notes for episode 13.
All show notes: allthingsic.com/podcast.
Rachel's All Things IC website, featuring 1500 free blog posts.
All Things IC Online Masterclasses, where you can enrol in training.
Find Rachel on Twitter @AllThingsIC, Instagram @rachelallthingsic or LinkedIn.
Thank you for stopping by,
Rachel.