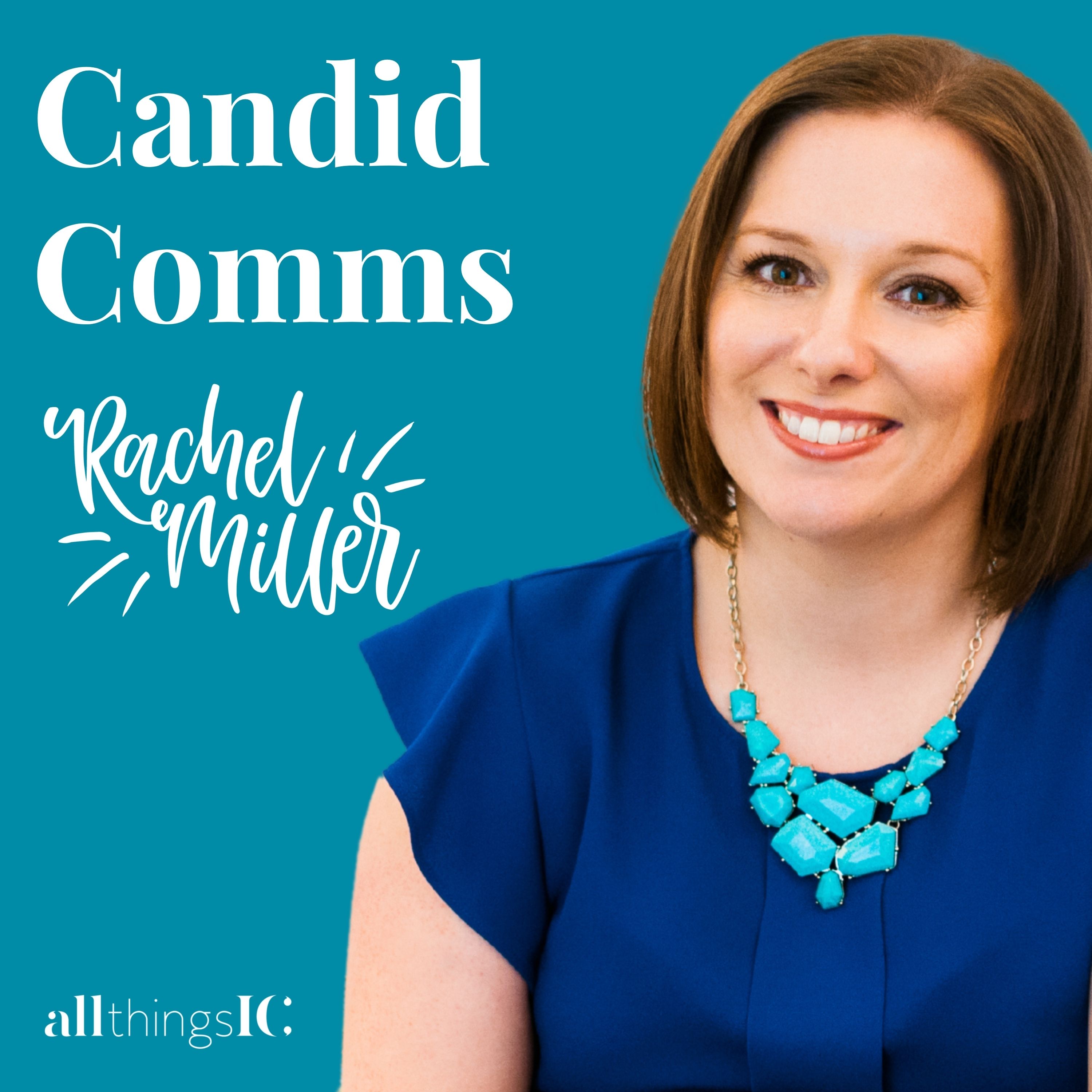 Welcome to the fourth episode of the Candid Comms podcast with Rachel Miller. 
I've revealed what you need to know, do and think about if you want to work successfully with your HR/People colleagues.
Expect practical ideas and inspirational advice to help internal communicators thrive in their role.
This week's episode covers: 
Purpose of internal communication
How to increase clarity between Comms and HR
An exercise to help you make decisions
Who owns what?
The importance of definitions, including employee engagement
Comparing notes between HR and Comms
What you need to do to work successfully with your HR colleagues 
Thinking about the teams as individuals
How to share knowledge informally.
Do let me know what you think of this episode and don't forget to rate, review and subscribe.
Useful links:
Rachel's All Things IC website, featuring 1500 free blog posts.
All Things IC Online Masterclasses, where you can enrol in training.
Show notes: allthingsic.com/podcast.
Find Rachel on Twitter @AllThingsIC, Instagram @rachelallthingsic or LinkedIn.
Thank you for stopping by,
Rachel.

About
Rachel Miller is an international communication consultant, trainer and mentor who helps Comms professionals thrive via her business, All Things IC. She lives in London, UK.