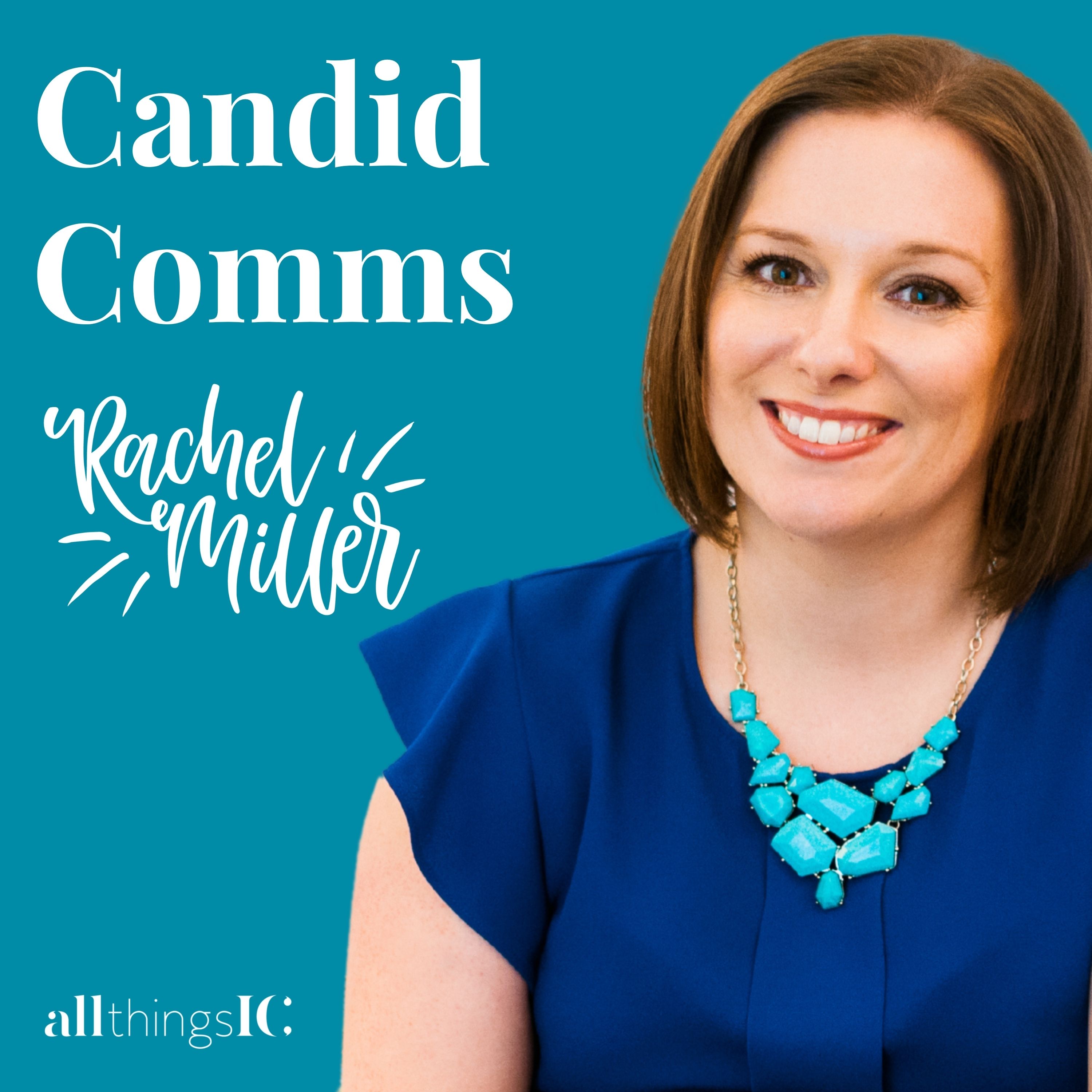 What is it like to work as a Comms Director inside an organisation?
When do you know if you're ready for your next career move?
What's it like to work internationally?
This 15th episode of the Candid Comms podcast features Frank Dias, Global Internal Communications Director at AXA XL.
It is packed with practical ideas and inspirational advice, to help internal communicators thrive in their role.
Our candid conversation covers:
Frank's career path
Why he thinks measurement is critical for IC teams
What it's like to work internationally
How he views the role of a Comms Director
Top tips and advice you can try today.
Do let me know what you think of this episode and don't forget to rate, review and follow, so other Comms pros can benefit too.
This is the penultimate episode of season one. Thank you for supporting the show since its launch in January 2021.
Useful links:
Rachel's new Online Masterclass: The internal communicator's guide to hybrid working.
Show notes for episode 15.
All show notes: allthingsic.com/podcast.
Rachel's All Things IC website, featuring 1500 free blog posts.
All Things IC Online Masterclasses, where you can enrol in training.
Find Rachel on Twitter @AllThingsIC, Instagram @rachelallthingsic or LinkedIn.
Thank you for stopping by,
Rachel.