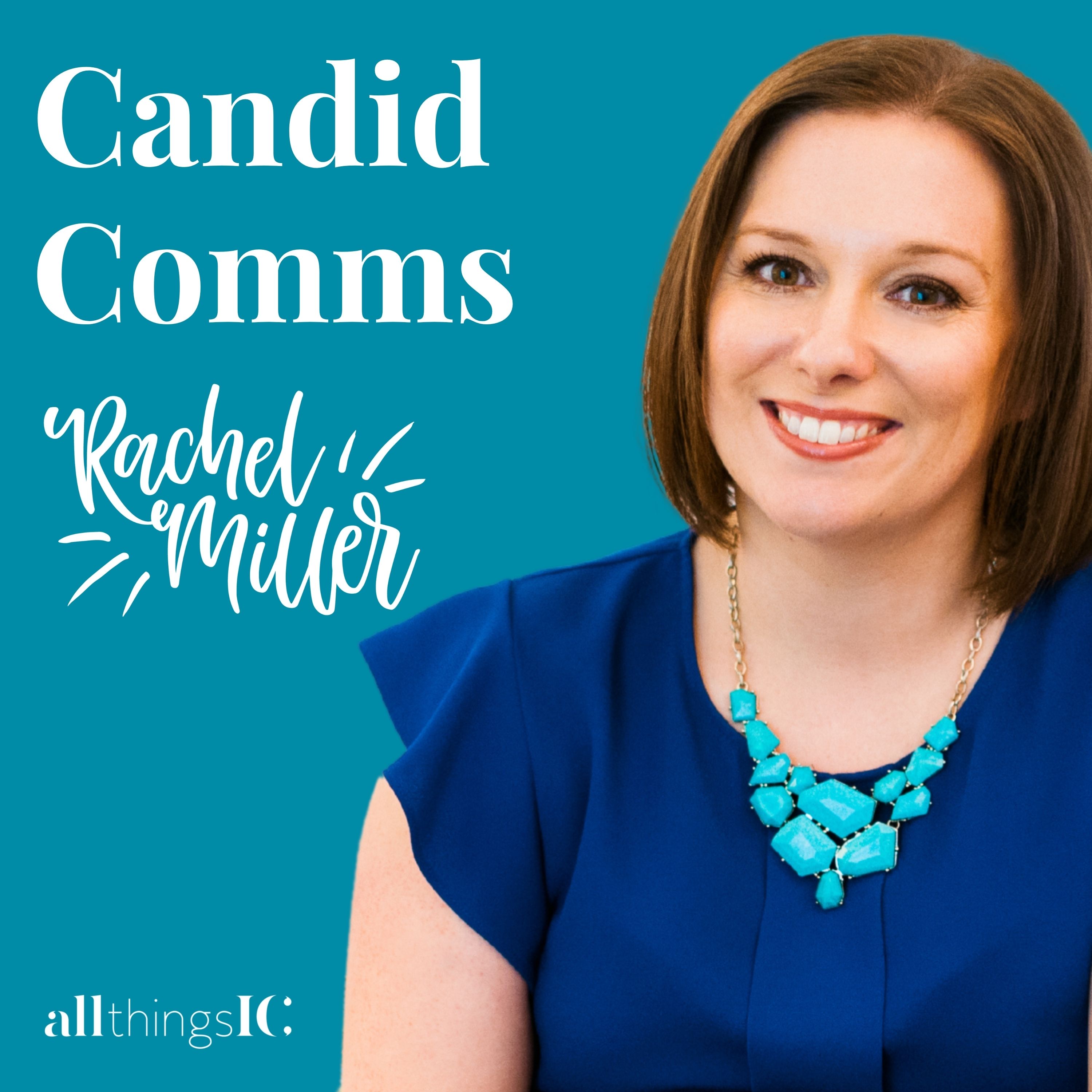 What are the benefits of having a mentor?
When is the right time to volunteer to be a mentor yourself?
Today's episode of the Candid Comms podcast is the season two finale and features Melisa Kakas, Internal Communications Manager at British Business Bank.
I have the pleasure of mentoring Melisa through the Institute of Internal Communication's (IoIC) mentoring scheme.
During our conversation we discuss:
What are the benefits of being mentored?
When is the right time to put yourself forward to mentor others?
How to create a successful mentoring relationship
The importance of trust
Why accountability is important
The role confidence plays in a mentoring partnership
and much more.
Do let me know what you think of this episode and don't forget to rate, review and follow, so other Comms pros can benefit too.
Useful links:
Add your name to receive Rachel's Water Cooler newsletter.
Rachel's Online Masterclasses: How to be a strategic internal communicator.
Show notes for episode 10.
All show notes: allthingsic.com/podcast.
Rachel's All Things IC website, featuring 1500 free blog posts.
All Things IC Online Masterclasses, where you can enrol in training.
Find Rachel on Twitter @AllThingsIC, Instagram @rachelallthingsic or LinkedIn.
Thank you to my Producer, Debbie West of Seren Creative.
Thank you for stopping by,
Rachel.