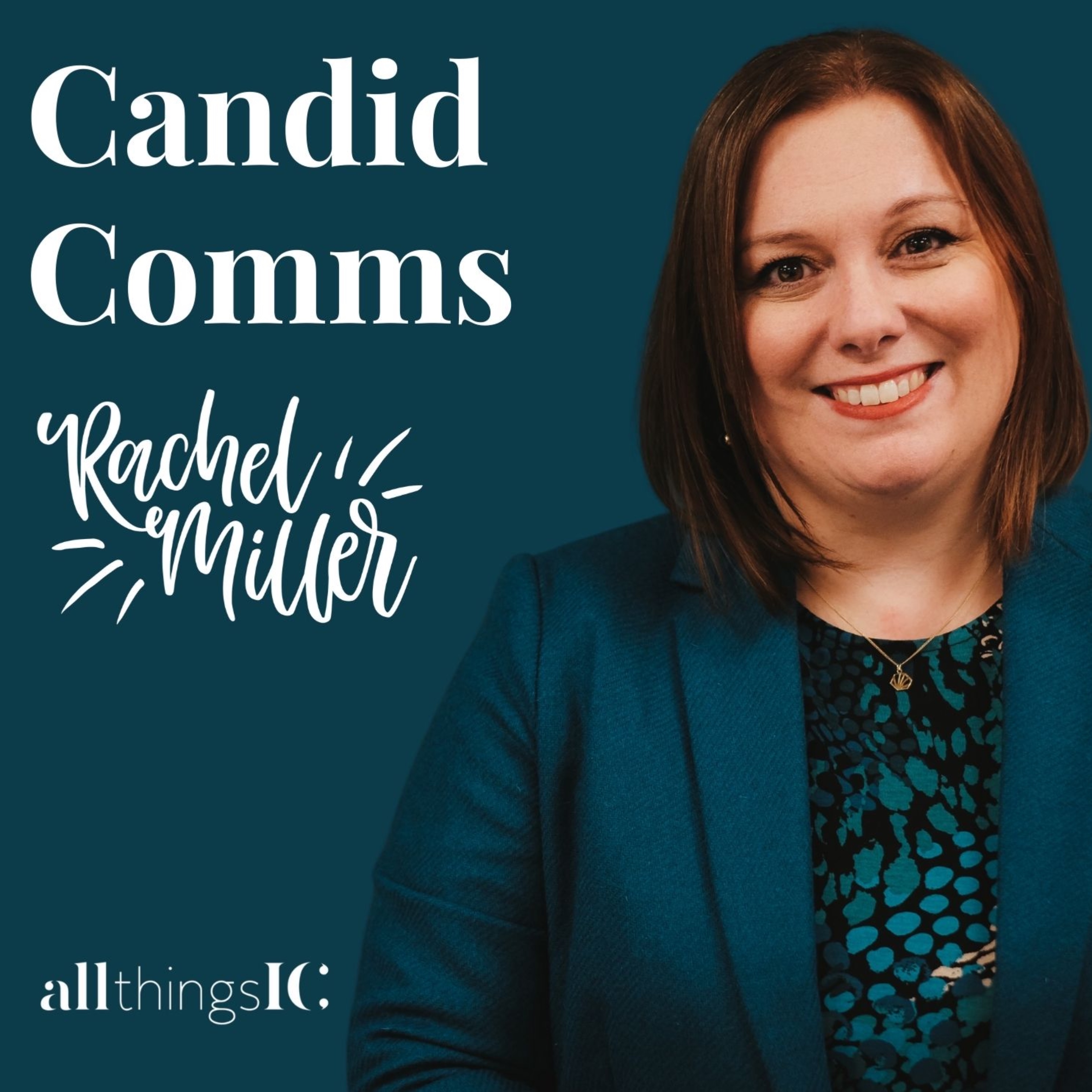 Matt Batten is Director of Communications and Engagement at Diocese of Llandaff, which is part of the Church in Wales. 
In this fifth episode of the Candid Comms podcast, he talks candidly with Rachel Miller. 
This conversation is packed with practical ideas and inspirational advice, to help internal communicators thrive in their role.
The episode includes: 
How to create a digital strategy
The impact COVID-19 had on Matt's Comms plans
Working successfully with leaders - including a Bishop
How to build community 
What being candid means to Matt
His advice for other in-house internal communicators
Plus Matt's top tips on measurement.
Do let me know what you think of this episode and don't forget to rate, review and subscribe.
Useful links:
Rachel's All Things IC website, featuring 1500 free blog posts.
All Things IC Online Masterclasses, where you can enrol in training.
Show notes: allthingsic.com/podcast.
Find Rachel on Twitter @AllThingsIC, Instagram @rachelallthingsic or LinkedIn.
You can find Matt @CommsGuyMatt on Twitter.
Thank you for stopping by,
Rachel.

About
Rachel Miller is an international communication consultant, trainer and mentor who helps Comms professionals thrive via her business, All Things IC. She lives in London, UK.